Prior to August 2014, my leadership role was pretty straight forward. I had worked out the meaning of leadership in the position I held. I had returned to school to figure it out, and had taken The Leadership Challenge workshop and facilitator's training to cement my thinking. Then things changed. I went from having the responsibility of leading a team of 20, to being responsible for no-one; to being seen as a leader within an organization, to not being part of an organization. So recently when I was asked to describe in writing my current personal leadership challenge, my initial reaction was to think, "I'm no longer a leader, I am no longer leading anyone." But after some contemplation, I realized that can't be right, so I am forced to reflect again on what it means to be a leader.
It is easy to recognize leadership when you are in a role where you have folks reporting to you. It's structured, real and tangible. It is also easy to identify people in non-structured leadership roles, where others look to them for guidance even in the absence of a formal reporting relationship. But where do I fit in when there is no obvious role? Where I have neither someone to whom I report, nor anyone reporting to me?
I have written previously that leadership can be found anywhere. Leaders are found in every environment and situation. Some people are leaders because others look to them for guidance or inspiration. In some cases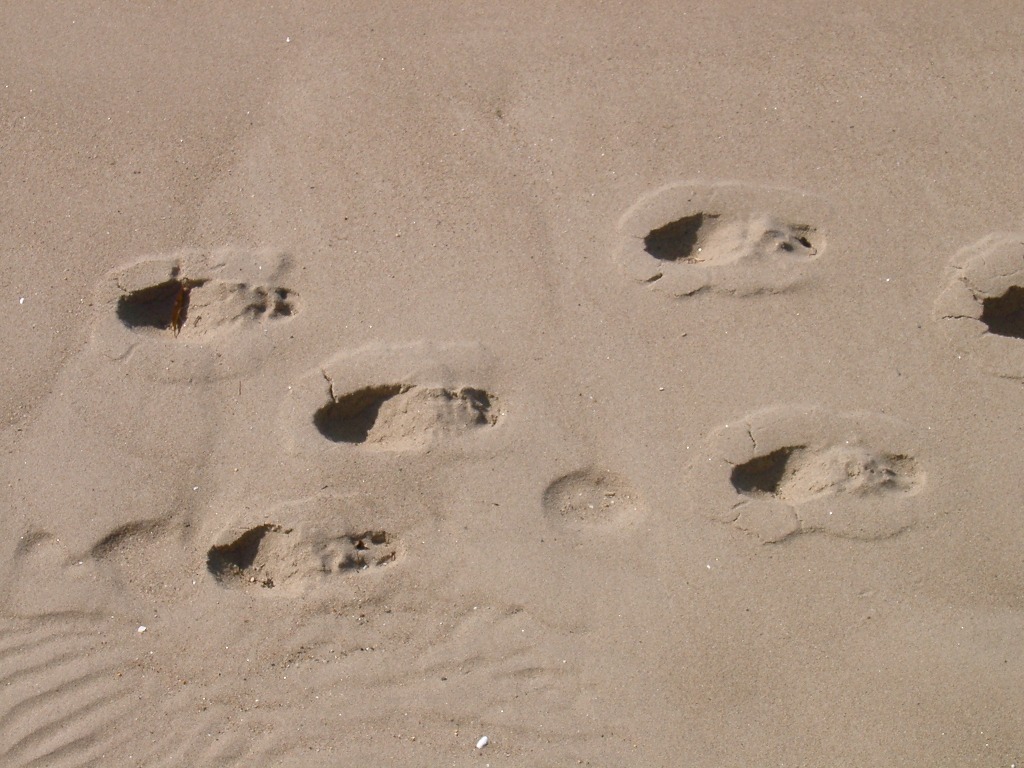 these leaders may not even be aware of their natural role or ability as such. Individuals become leaders because they find themselves involved in a cause where they are required to take on that role. It may be thrust upon them, or they may actively seek it out.
In a recent blog posted on The Leadership Challenge's website Renee Harness stated "The challenge for all of us as leaders is to ask ourselves, 'What am I passionate about and how can I deploy that passion to make the world better?' " (http://tinyurl.com/ogeqykl). That's a great starting point.
So my leadership challenge now is to try to discover my role as a leader in a new situation. It's an opportunity for me to be open to new possibilities and relationships. I think this will ultimately change my view of what leadership is all about. Maybe it becomes more about mentorship. I have no answers yet; it will be a journey. As the saying goes, as one door closes, another opens. It should be interesting. I'll let you know what I discover.
Please follow and like us: